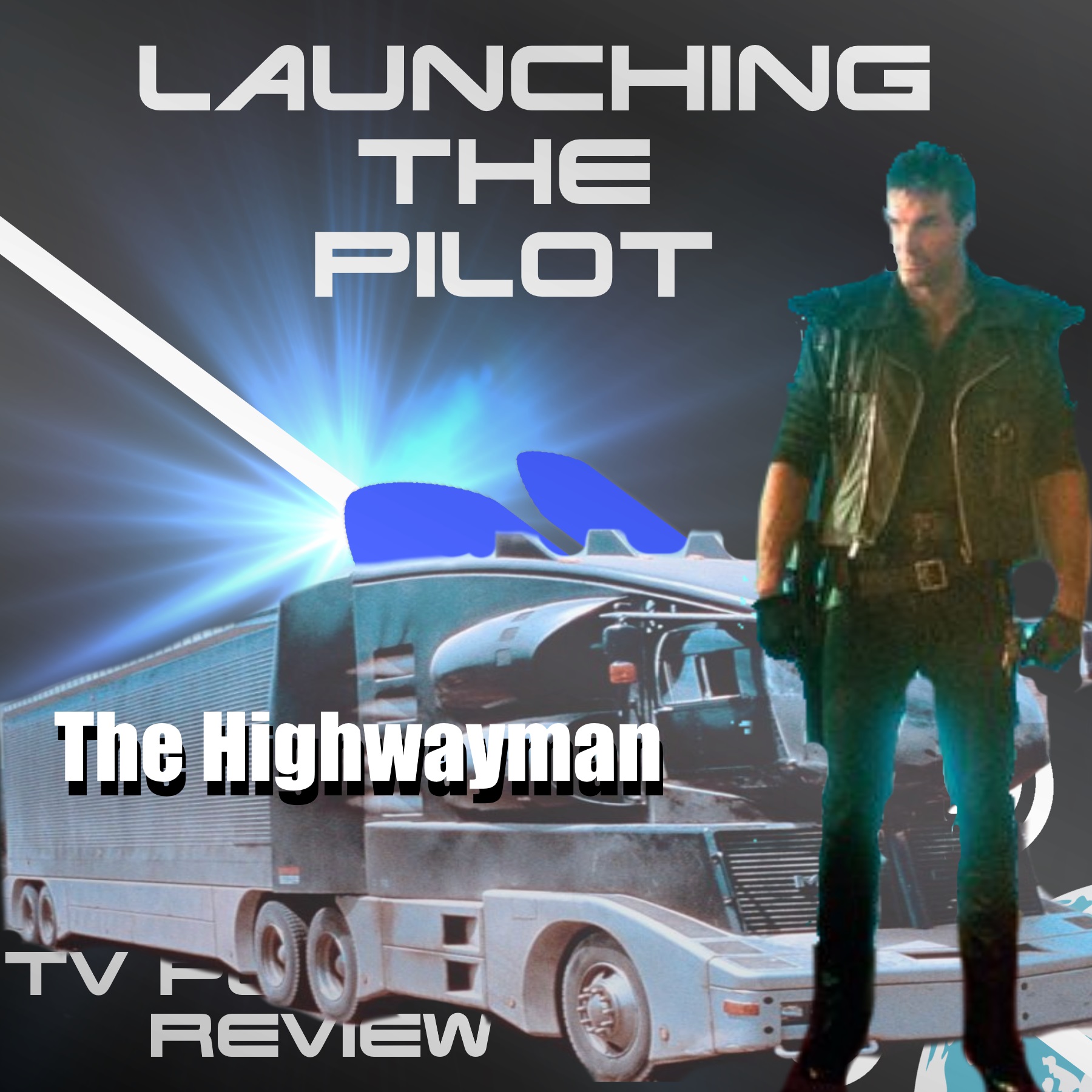 Episode 101 is The Highwayman pilot episode, now we have covered this show before but we never found the pilot so we reviewed the first episode.
Highwayman The HighwayMan helps a group of bikes who seem to be on the wrong side of the law against the loacl sheriff.
This time Highwayman The Highwayman does have his trusty invisible truck and a surprise or too for the bad guys.
On the road, you must be brave and tireless,
On the road, you can listen to the wireless,
On the road, you eat café food with pride.