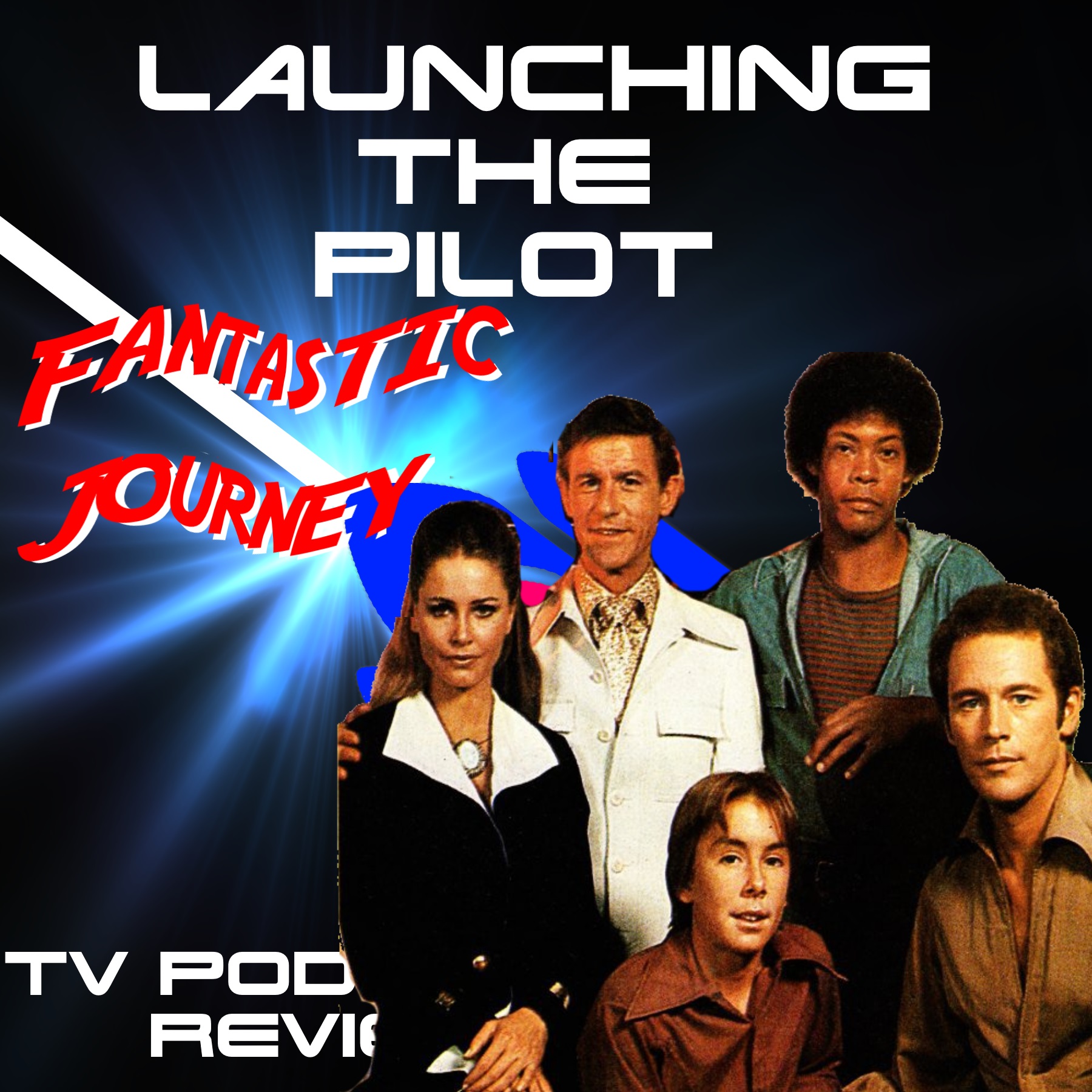 Episode 110 The Fantastic Journey (1977) 
This is one we both remembered from reruns and left an impression on us that the tuning fork is not just for tuning.
A scientific expedition in the Atlantic Ocean becomes lost in the Bermuda Triangle and get stranded on a mysterious uncharted island. They meet up with travelers from other times, planets and dimensions who have also become trapped, and together they walk through portals from one dimension to the next hoping to find the one that leads home.