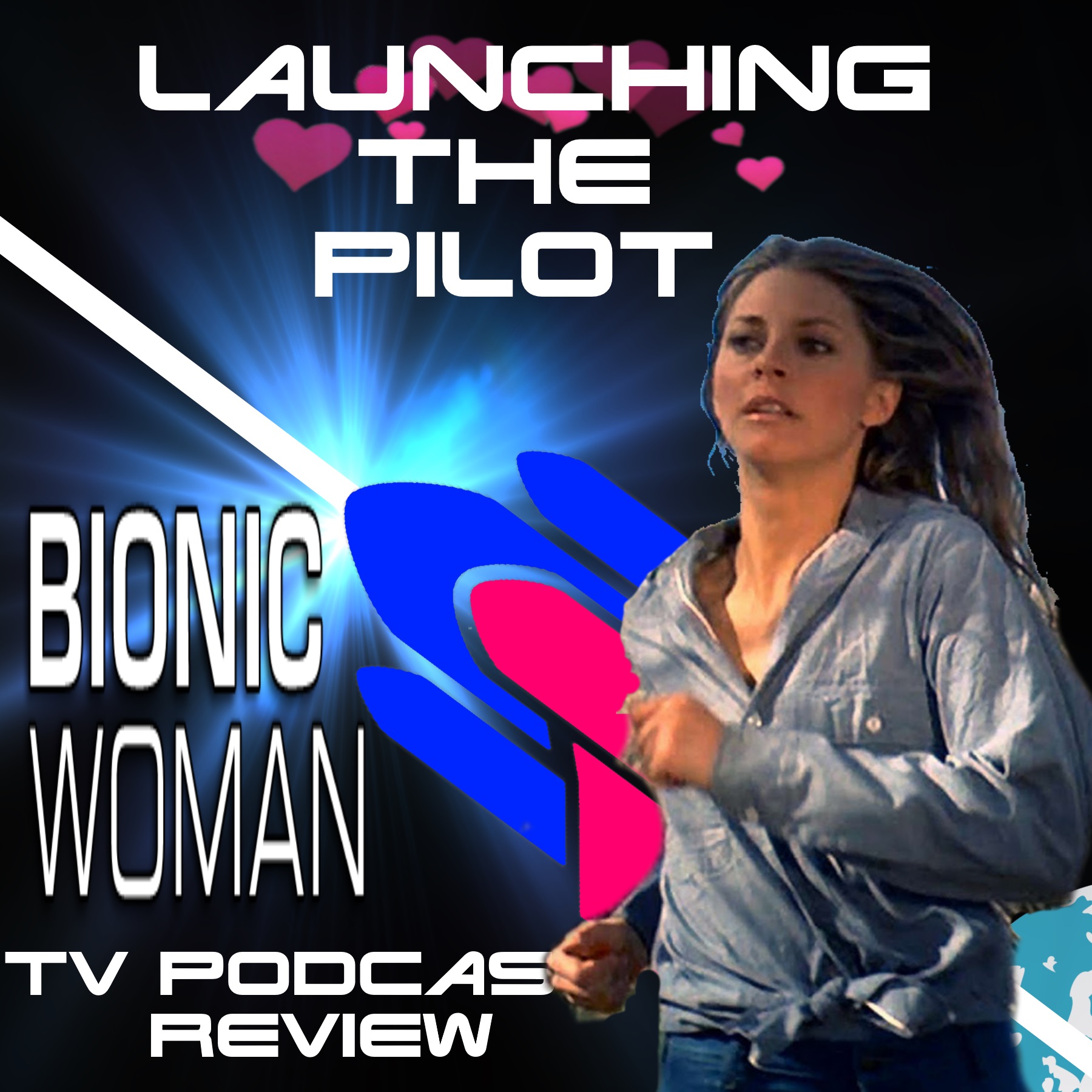 Episode 111 is The Bionic Woman (1976)
This time we review the greatest show ever........about a bionic woman.
Jaime finds out her old adversary Carlton Harris has been laying traps for her in order to test her Bionic abilities. So she decides to play into his hands by pretending to have had enough of working for the OSI and infiltrate Carlton's organization.