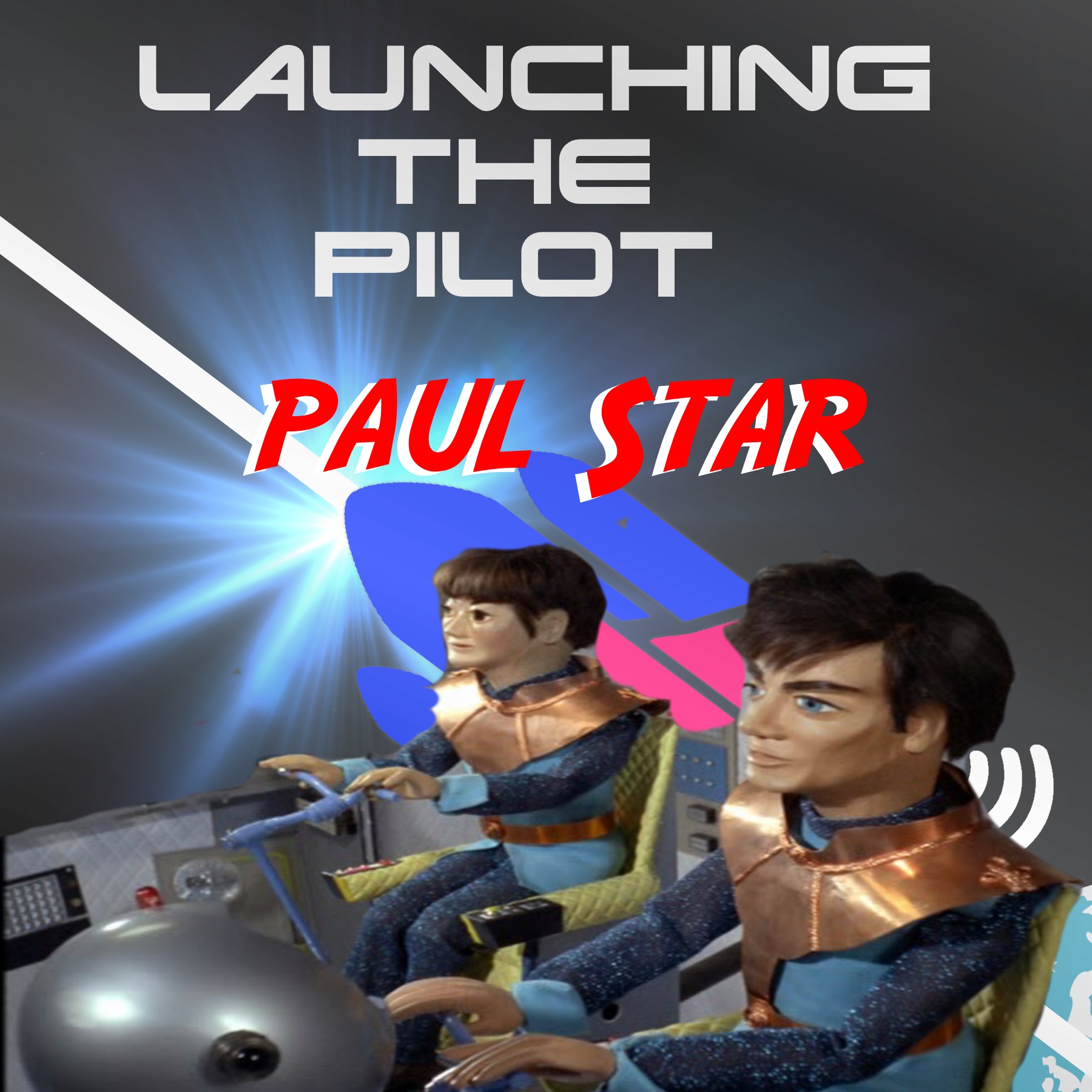 Episode 102 is Paul Starr.
Where ever there is danger just call Paul Starr, In this one off pilot we follow the space agent Paul Starr and his sidekick Ligthing as the embark on a mission to Mars.
S.B.I. (Space Bureau of Investigations) agent Paul Starr attempts to save an atomic power station on Mars from attack.