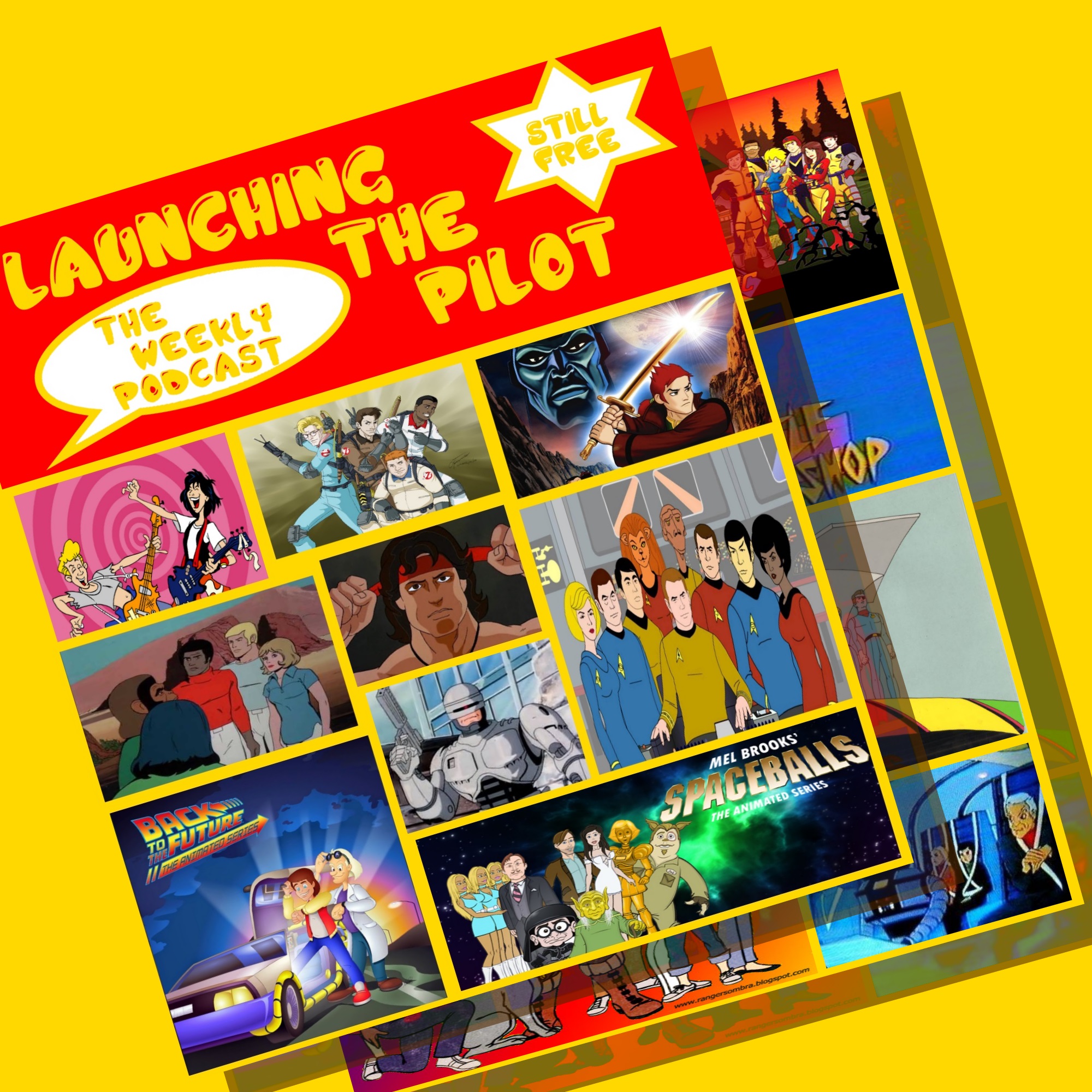 Episode 86 we are Lost In Space again with the animated episode that never lead to a series (luckliy) .
Lost in Space: The Animated Series was a television pilot produced by Hanna-Barbera. The series was never sold and only a pilot episode was produced. The pilot aired as part of The ABC Saturday Superstar Movie series on September 8, 1973.
 This is the stared of our look at animated episodes that came from TV or Films.