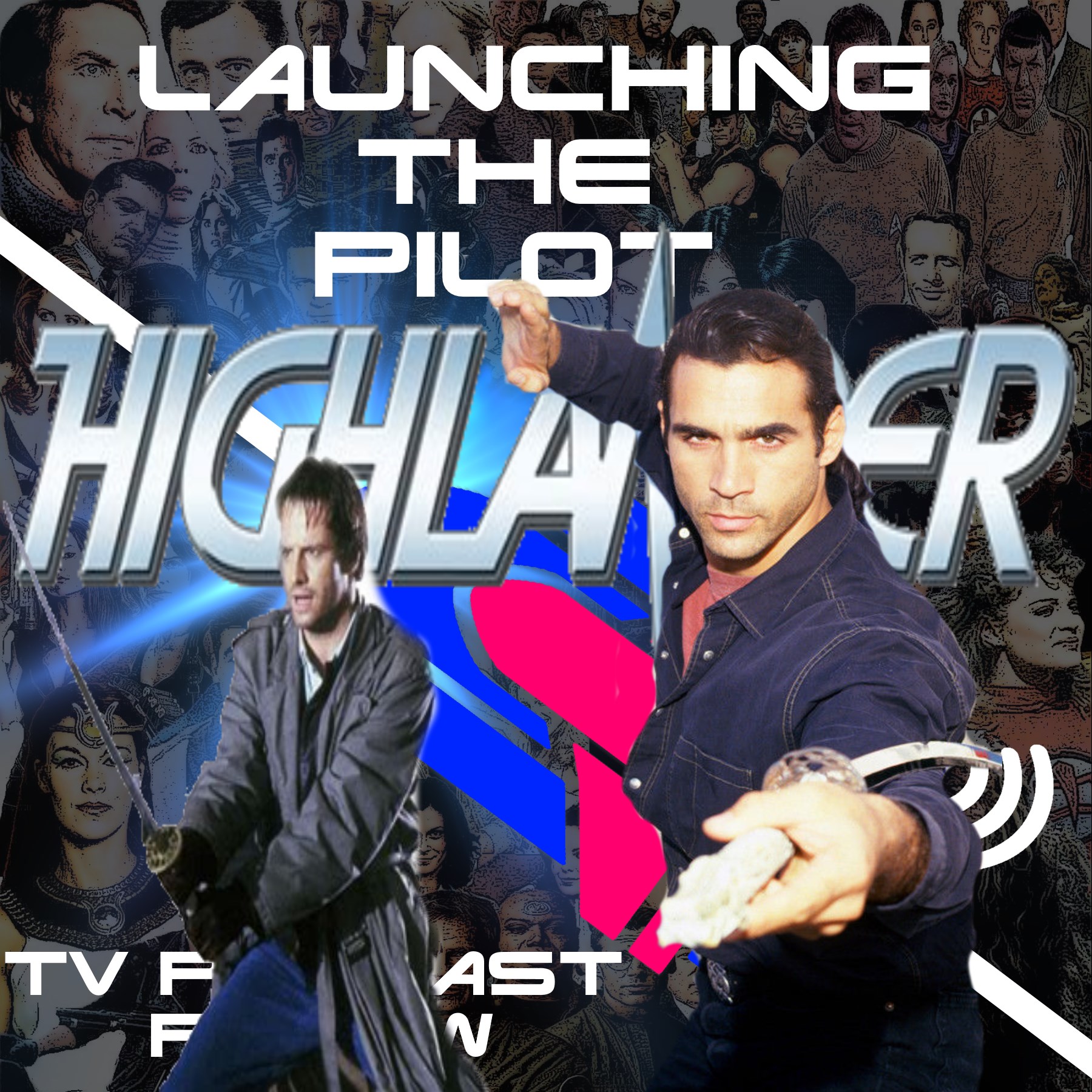 Episode 93 is Highlander The Animated Series(1994), spinning and twirling off from The Highlander movie series
 Highlander (1986) and ignores the sequels Highlander II: The Quickening (1991),
Highlander III: The Sorcerer (1994),
Highlander: Endgame (2000) and Highlander: The Source (2007). In Highlander: Endgame (2000)
Plus the live action Tv Show 1992 (which also had a spinoff).
In the post-apocalyptic medieval 27th century,
Ramirez mentors young Quentin MacLeod who must seek pacified Immortals,
gain their knowledge through a non-lethal form of Quickening,
and free the land from the evil Immortal overlord Kortan.