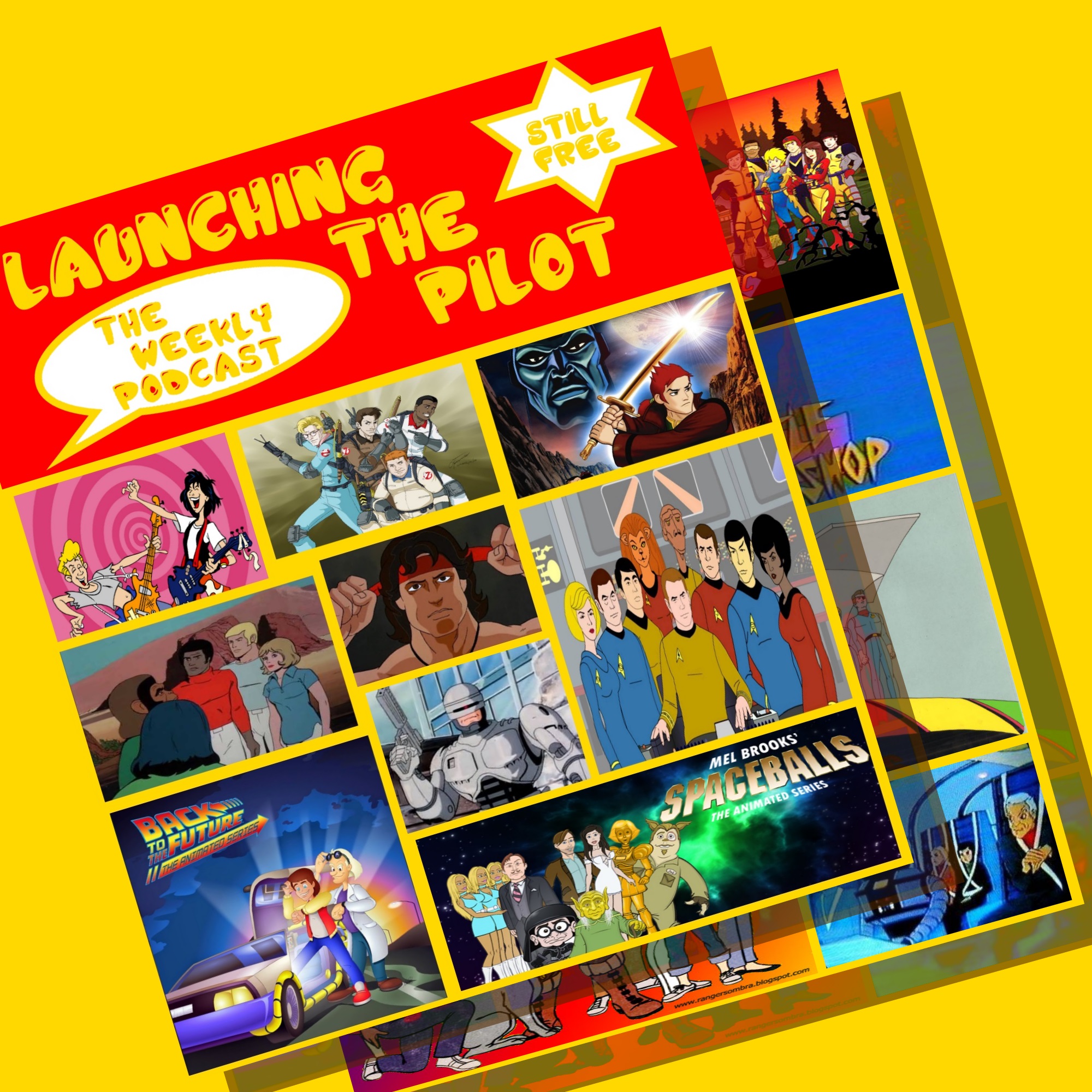 Episode 87 is where we proof size dosen't matter with Fantastic Voyage The Animated series.
Fantastic Voyage is the story of the C.M.D.F. (Combined Miniature Defense Force),
a secret United States government organization that possessed the ability to reduce people to microscopic size.
The main characters were Commander Jonathan Kidd; biologist Erica Lane; scientist Busby Birdwell; and a "master of mysterious powers" known as Guru. The team was reduced in size for its missions, each miniaturization period having a time limit of 12 hours, and it traveled around in a microscopic flying submarine, the Voyager, doing battle against the unseen.