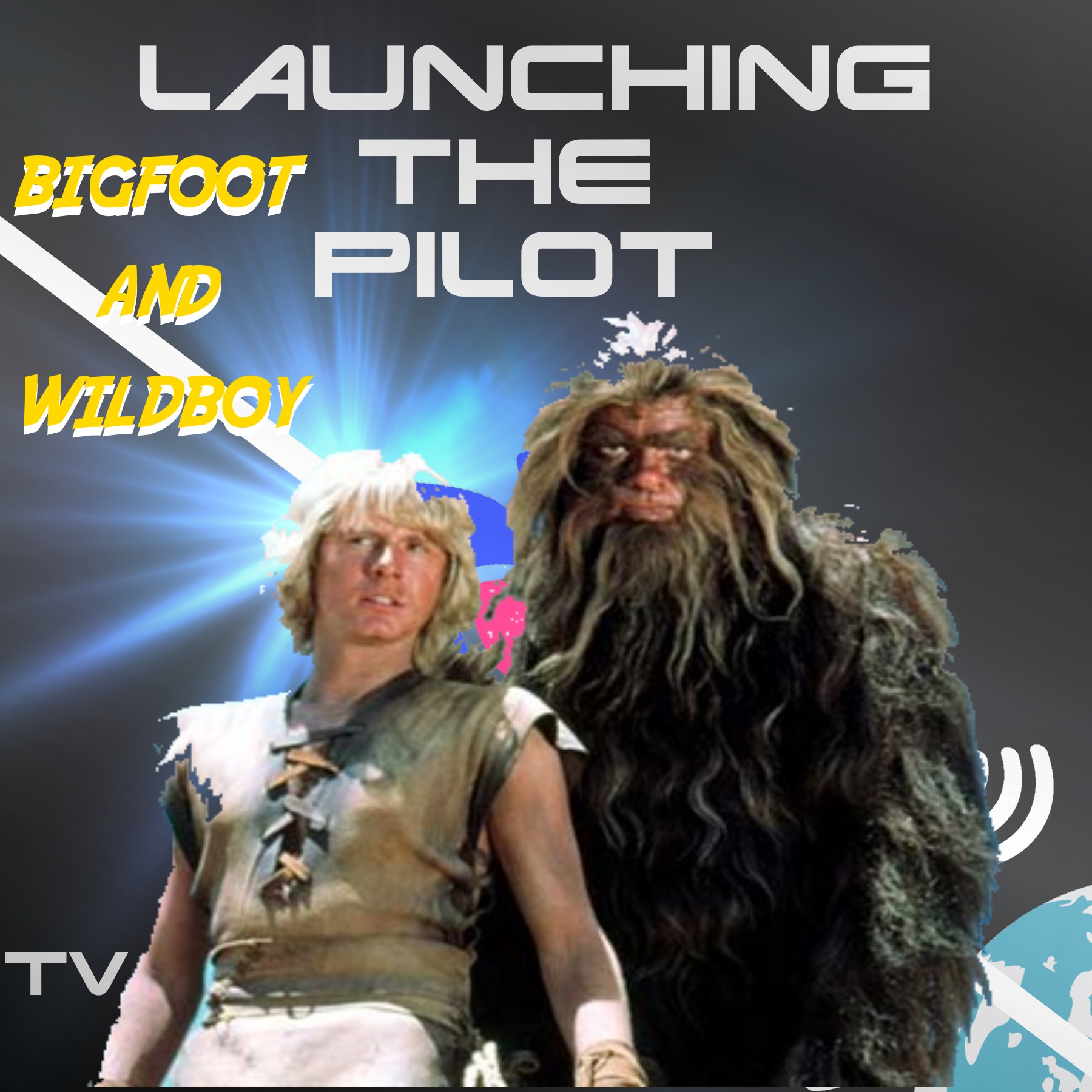 Episode 100 is here with our top ten Tv theme soundtrack (of all the shows we have done) plus we talk Bigfoot and Wildboy which was part of Kofft Supershow.
An orphan who was raised in the wilderness of the Pacific Northwest by the legendary Sasquatch. Wildboy and Bigfoot roamed the countryside stomping out pollution, capturing diabolical villains, and rescuing those in distress.
What more could you ask for in a show.