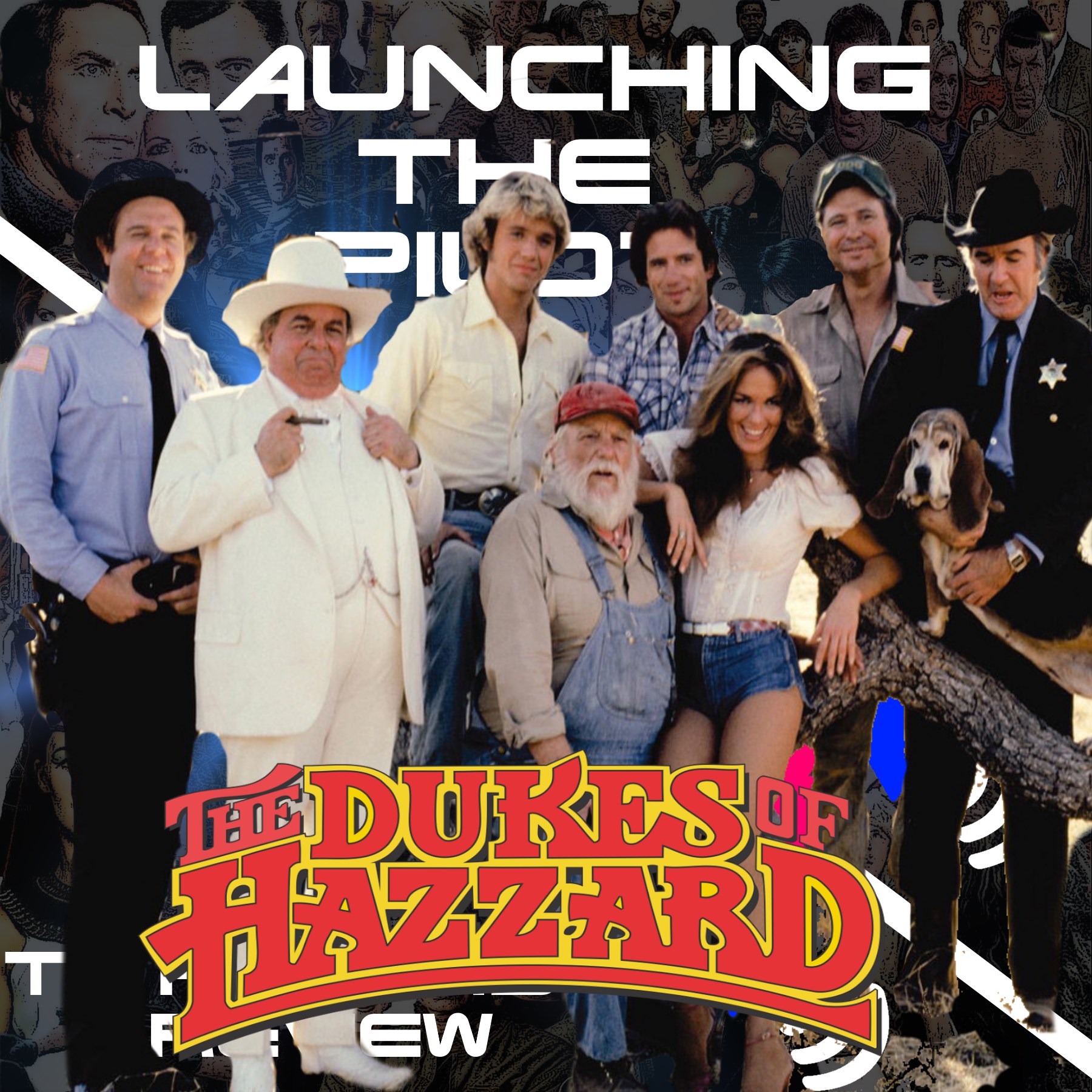 Episode 150 The Dukes Of Hazzard (1979)
We chat about the Duke boys and of course Daisy.
In the series' pilot episode, cousins Bo and Luke Duke intercept Hazzard County Sheriff Rosco P. Coltrane's illegal shipment of slot machines, then plan to use the proceeds to donate to the Hazzard County Orphanage in Rosco's name, to ensure his win in an upcoming election against a corrupt opponent.
Has it's our 150th we do a short quiz which I (Brian) fact checked and my co host Paul did not.