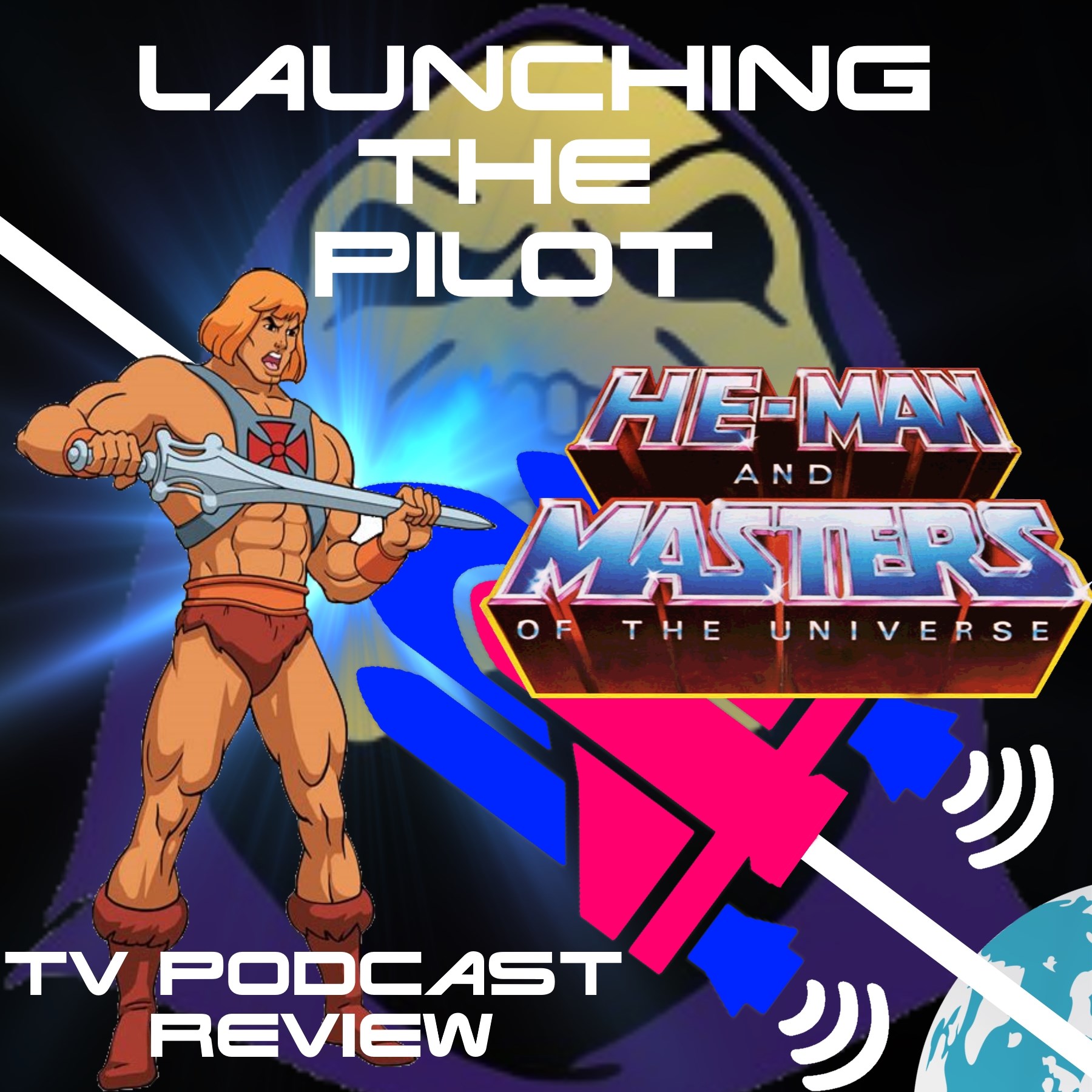 Episode 133 He-Man and the Masters of the Universe The toy series that launch a legend.
The most powerful man in the universe, He-Man, goes against the evil forces of Skeletor to save the planet Eternia and to protect the secrets of Castle Grayskull.
Skeletor takes control of the powerful Cosmic Comet to destroy Castle Grayskull. To stop him, Prince Adam, Teela, Man-At-Arms, Orko and Cringer seek the advise of the comet wizard, Zagraz.